CORTS® has been family owned and operated for over 175 years, and is known for "Precision Made in Germany." Today we are the worlds leading specialist for plant efficiency. Customers world wide rely on us for custom wear plates  that put their plant in excellent working conditions and improve it's global competitiveness.
Welcome to Josua CORTS® Sohn in Remscheid
The family owned business CORTS® is known for "Precision Made in Germany" since 1835. As the leading specialist and inventor of compound steel wear plates we now offer solution oriented optimization and stabilization of your rolling practice.
Your benefits using CORTS® Compound Steel CORC-G
The foundation for our work lies in the extensive experience with the everyday problems of rolling mills, the rational use of modern technology, coupled with unique precision flat bearings made out of CORC-g compound steel. Our continuous goal is the improvement of your rolling mill's profitability, efficiency and product quality.
In comparison to regular wear parts made out of standard carbon steel, hardened tool steel, or bronze, the exclusive CORC-g compound steel wear liners along with over 90 years of experience guarantee exceptionally less wear for longer lifetimes and protect the expensive references surfaces of the plant. That is the reason why a CORTS compound steel liner or rail is not a wear part in the traditional sense but rather, a precision flat bearing.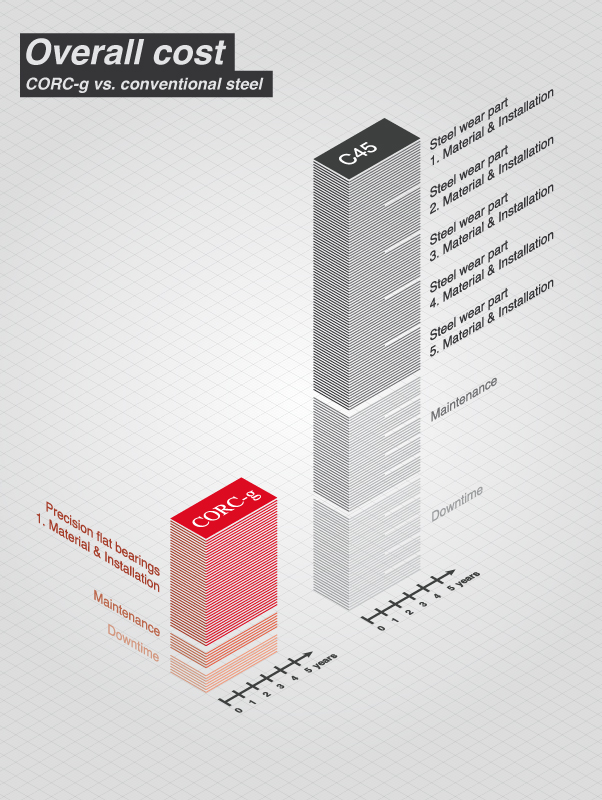 It requires complex methods to manufacture precision flat bearings made out of CORTS compound steel, and thanks to over 90 years of in house experience, CORTS® offers unparalleled product quality and consistency.
For more than 175 years, the family company CORTS® has stood for precision made in Germany.
Today we are the leading international specialist for plant efficiency
Please do not hesitate to contact us. Here you will find our sales team for each specific market.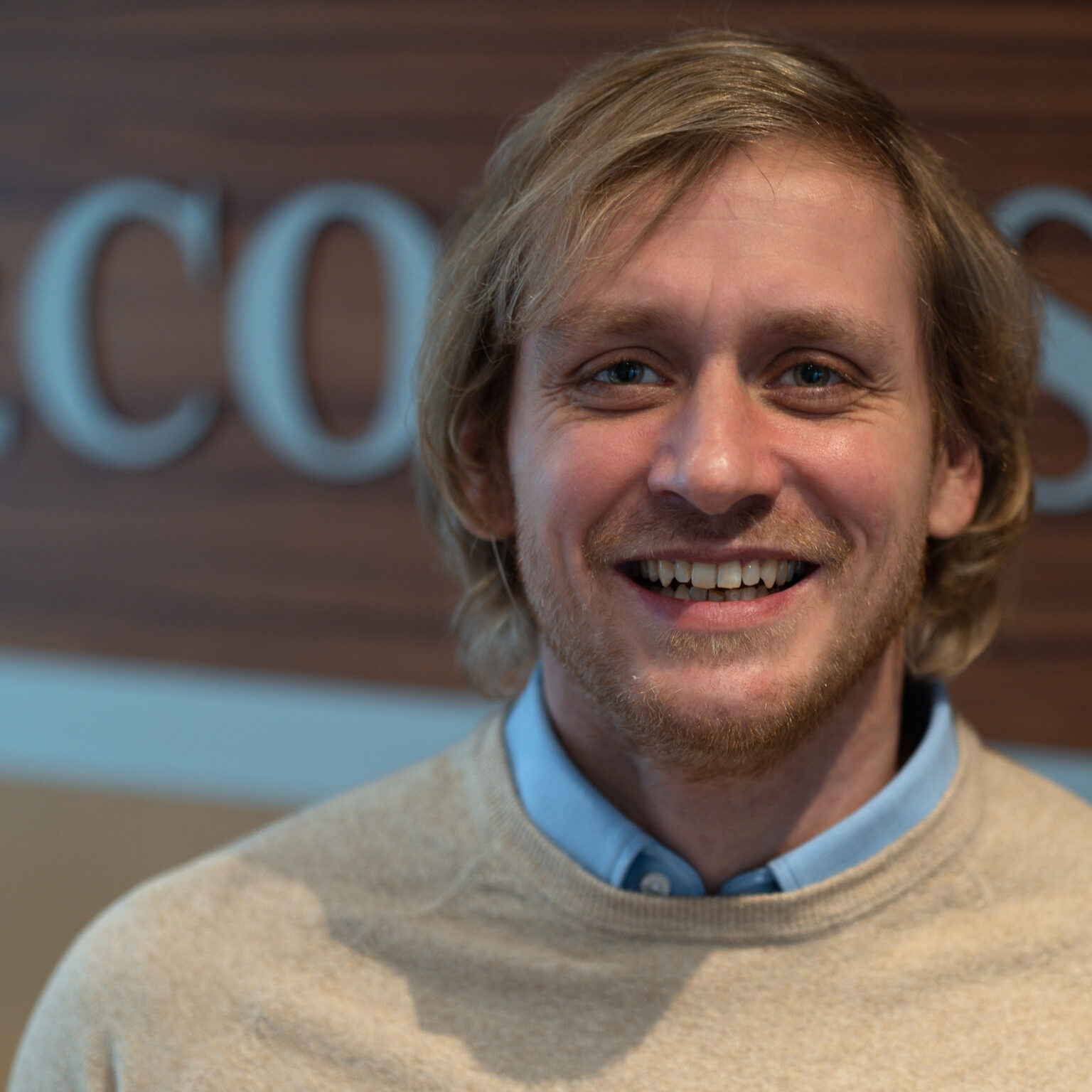 Europe | Australia | Middle East | Africa​ |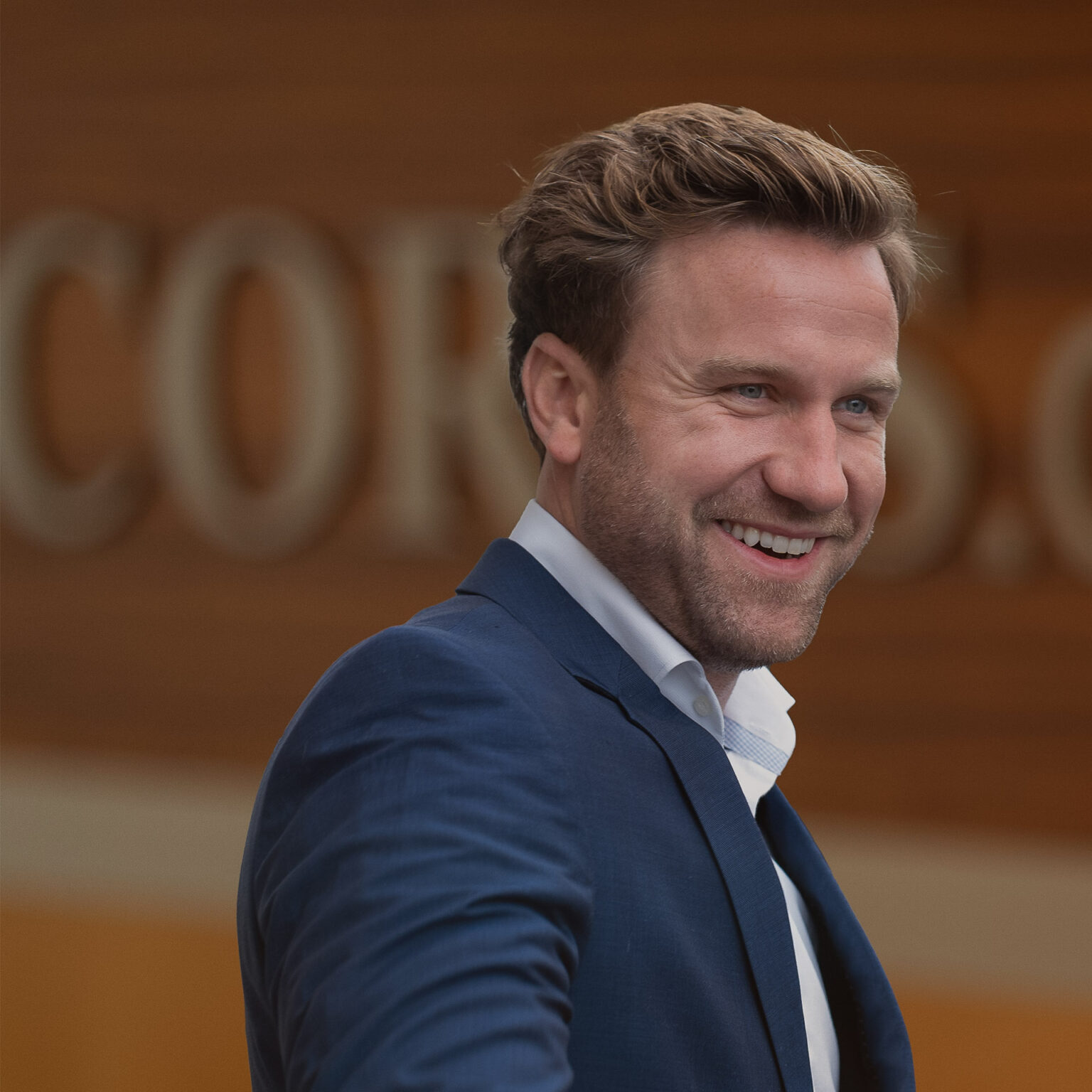 | NORTH – SOUTH AMERICA  |