Leading specialist for plant efficiency.
 The family owned business CORTS® is known for "Precision Made in Germany" since 1835. As the leading specialist and inventor of compound steel wear plates we now offer solution oriented optimization and stabilization of your rolling practice. Originating out of Remscheid, Germany over 175 years ago, CORTS® now support customers around the world with one sole focus; optimizing, protecting and monitoring the rolling geometry and its components of the metals industry.
Thanks to around 90 specialized and experienced employees, a large network of trusted partners and substantial amounts of experience we are able to find solutions to the most difficult maintenance challenges for customers around the world.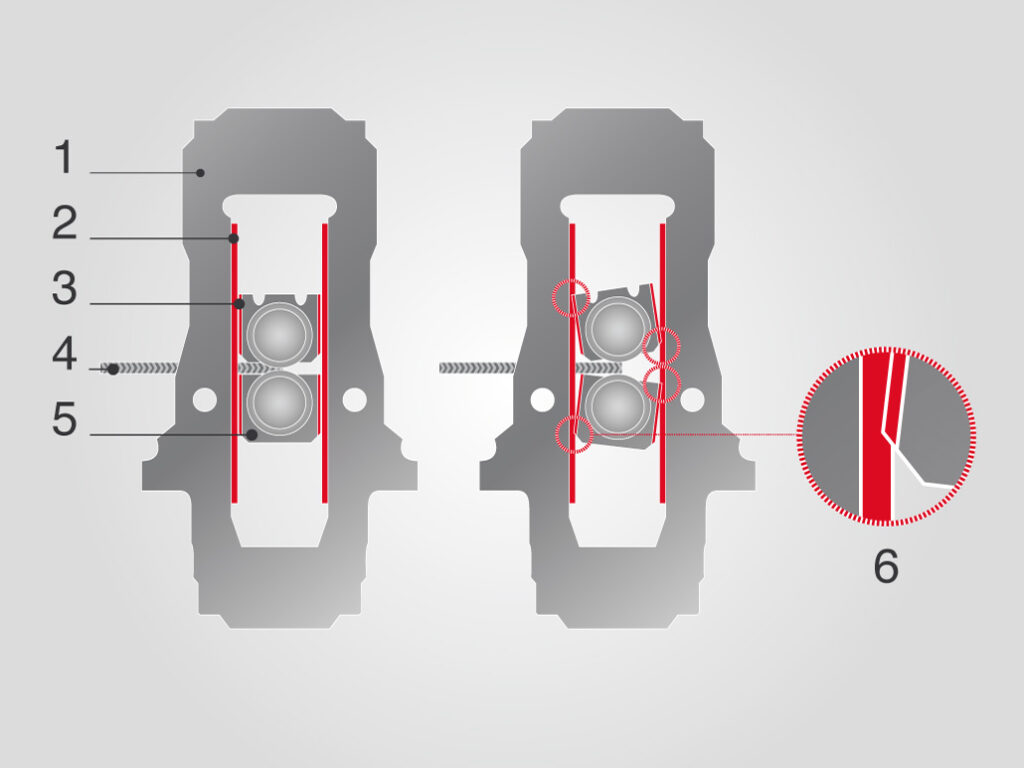 The company Josua Corts und Sohn was founded in 1835 in the tool production area of Remscheid during the beginnings of the industrial revolution. As the name says, the founding father was named Josua Corts. During that time, many other innovative tool, knife and machine manufacturers produced, what are now, world renown products.
In the beginning of the company history, CORTS produced wood carving and veneer knifes for the smaller local market but with the flourishing business of the industrial revolution in the beginning of the 19th century, the company grew steadily to todays corporation.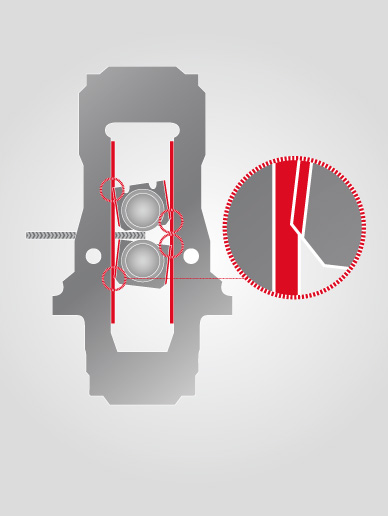 Due to the presence of abrasion and corrosion, wear can never be fully eliminated. The results are damaged mill components, unscheduled shut downs, less precision and significantly lower product quality. The goal is to have targeted wear parts that can be replaced easily. That generally protects the integrity of the mill but every exchange of wear parts causes shut downs, production losses and ultimately high costs.
In comparison to regular wear parts made out of standard carbon steel, hardened tool steel, or bronze, the exclusive CORC-g compound steel wear liners along with over 90 years of experience guarantee exceptionally less wear for longer lifetimes and protect the expensive references surfaces of the plant. That is the reason why a CORTS compound steel liner or rail is not a wear part in the traditional sense but rather, a precision flat bearing.
Benefit from CORTS® precision products

For more than 175 years CORTS® ist known for precision Made in Germany.